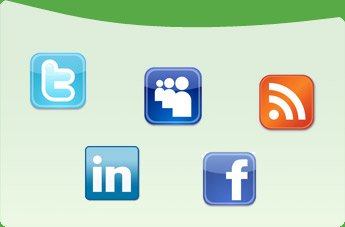 What We Do
Building a Social Media Strategy
SAI's Career Agent will help you build a social media strategy that will expand your career search across all generations and will leverage your personal and professional contacts to your advantage.
Learn how to differentiate yourself from the competition by leveraging social networking sites.
Learn how to create a compelling profile, conduct targeted searches, seek recommendations, and more.
Learn how to navigate through the top social media sites.
Learn how to leverage past working relationships, reconnect with former colleagues, and increase your chances for success in identifying hiring managers within potential Employers that you're interested in.